MEET CHUCK:
As the founder of Charles F. Eberhart and Co., Chuck Francis has assembled a go-to team of brilliant thinkers to collaborate on a variety of business challenges and solid solutions. Often times folks are a bit puzzled when they realize that Charles F. Eberhart and Chuck Francis are actually the same person… it's not as strange as it may seem. The name "Chuck Francis" stuck after a 10-year stint in radio where Chuck used his first name and middle name (Charles Francis) to create his on-air name. The story of how that name change came about is actually pretty funny as well, you should ask him about it sometime. Let's just say it wasn't exactly his first choice.
Chuck was raised the youngest of seven children in Youngstown, Ohio. At age 19, he left the University of Cincinnati to begin a career in radio. By 22, Chuck was one of the youngest radio program directors in the nation and was promoted to Vice President of Programming for six radio stations in Panama City, Florida by the age of 27.
At 30, Chuck left the radio industry to start his first company – a digital media consulting company focused primarily on the music industry. That same year, he acquired a small web hosting company out of Northeast Ohio and began working with record labels like Sony, RCA, Arista, Curb, and Big Machine on media integration strategies (Traditional Media marketing mixed with Digital).
Applying the knowledge gained from a decade of consulting and creating – he began to expand his customer base working with companies and organizations large and small. Since 2006, Chuck has worked with many recognizable national and regional companies on business development including South Central Communications, Schurz Communications, Hall Communications, Columbus Dispatch Digital, North American Broadcasting, Prosper Insights & Analytics, The Better Business Bureau, The Basement Doctor, California Closets, Complete Nutrition, Tribute Equine Nutrition, Orthopedic One, and Health Enrollment Management Agency (HEMA).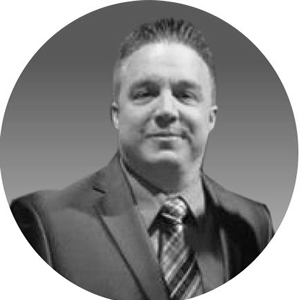 MATT MILLER
Business Partner and Sales Professional at Take & Bake Marketing, LLC.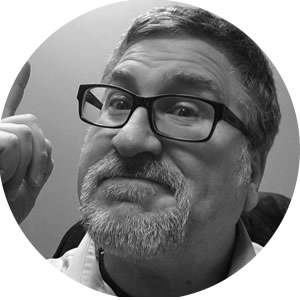 DON THE IDEA GUY
A longtime friend and business associate, Don is a master of idea generation and sales know-how.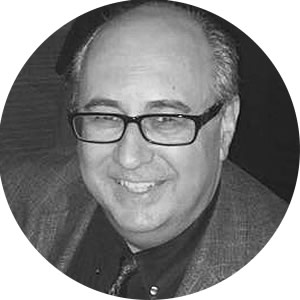 PHIL RIST
Phil provides 30+ years of consumer research savvy and keen insights into consumer behavioral science.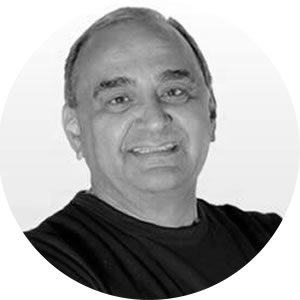 NICK ANTHONY
3 decades of multi-media consulting, Nick brings a wealth of experience in biz development & strategic planning.
1992 – RADIO
Vice President of Radio Programming – Paxson Communications, Panama City, Florida. Served as anchor to the city's top-rated morning show as well as Program Director of WPAP-FM. Provided oversight, strategic planning and talent development for the Paxson PC Radio group including five other sister radio stations.
1999 – FIRST BUSINESS
Launched his first business (Tunecom) in January of 1999. Acquired the second company (USA Access) in the same year. Tunecom provided consulting services for integrated marketing for clients including: Sony Music Nashville, Arista Records, BNA Records, MCA Nashville, Big Machine Label Group, and RCA Nashville. USA Access provided digital marketing services.
2006 – EXPANSION
Sold first company (Tunecom) and started his third business (Remerge) to consult media companies on digital integration. Remerge consulting clients included: Columbus Dispatch Digital, South Central Communications, Schurz Communications, Hall Communications, North American Broadcasting Company, and This Week Community Newspapers.
2014 – NEW VISION
Merged USA Access and Remerge into one company (Take & Bake Marketing). Provide strategic guidance and marketing services such as web and graphic design, video and audio production to clients including: Basement Doctor, Central Ohio BBB, National United Brokers, Orthopedic One, Prosper Business Development, and Fallen 15.